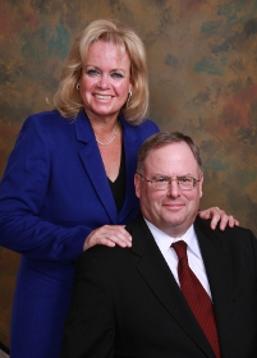 Theresa M. Butler
William A. Simmons
Attorneys at Law
301-933-6400
Fax 301-942-0734


12932 Georgia Ave.
Silver Spring, Maryland 20906


Serving Maryland and Washington, D.C. in criminal, juvenile, traffic, auto accidents, wills, estates and divorce matters for over 30 years.
Hablamos Espanol - Interpreter Available

Why do people charged with traffic tickets and crimes, getting divorces and those involved in accidents need lawyers? The primary reason is people need information regarding what choices are available to them. In order to make these choices, people need to know what they are and are not entitled to under the law. People need to be aware that they may have obligations and duties to others involved in their legal problems.

Examples:

People need to know that having a lawyer can help you get a lower bond, better condition regarding your release, or no bond at all.

It is important to understand that giving a police officer a statement regarding a criminal case or giving an insurance company a statement about how an accident happened can affect your case. A statement sets your testimony in stone. A lawyer will remind you to be sure that you understand each and every question before answering and not to guess about facts that are important to your case.

A person involved in a divorce needs to know what they are entitled to or should get from their partner. A person should not sign contracts of any kind unless they are willing to live with the consequences of making the agreement.

It is important, when one considers their future, to get information necessary to decide who should get their assets or who should be in charge of their body and mind when too ill to make final decisions.

Last, but not least, lawyers help file and defend lawsuits. A lawyer is needed to enter evidence and do it in compliance with the rules of the respective courts. A lawyer helps keep an eye on the client's goal, whether that goal is money, children, family or getting out of jail.
Unfortunately, most people do not go to see lawyers to get information before they make important decisions. The examples above are but a few of these situations in which a lawyer's advice and knowledge can make a difference. If we can help you by providing legal advice or representation, please call us for an appointment where we will discuss your problem, the facts involved and your legal choices.

Butler & Simmons, P.A., 12932 Georgia Ave, Silver Spring, MD 20906, US | 301-933-6400
Copyright © 2017 - Butler & Simmons, P.A. Attorneys at Law