Theresa M. Butler and William A. Simmons have been serving Maryland and Washington, D.C. in criminal, juvenile, traffic, auto accidents, wills, estates and divorce matters for over 30 years.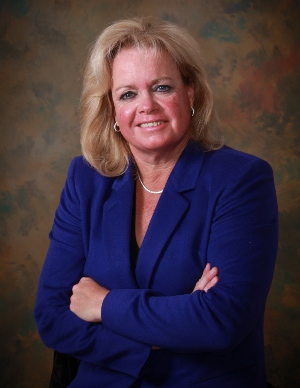 Theresa M. Butler received her J.D. from the University of Baltimore and received her undergraduate education at Duke University and the University of Maryland graduating with a B.S. in Biochemistry. She is admitted to practice in Maryland and the District of Columbia. Ms. Butler has been in private practice continuously following a judicial clerkship with Judge James S. McAuliffe, Montgomery County Circuit Court. Ms. Butler's practice is concentrated in civil litigation and alternative dispute resolution. Ms. Butler has an extensive background in handling cases in business law, contracts, probate and estates, family law and negligence. She is trained in Collaborative law and is a certified mediator with a substantial portion of her practice devoted to both Court referred and private mediation. Ms. Butler also serves as an arbitrator by the selection of other attorneys. Ms. Butler has served as Chair of the Montgomery County Bar ADR Section and has presented on mediation for the Montgomery County Bar Association, the Maryland Institute for Continuing Legal Education and the Maryland Judicial Conference.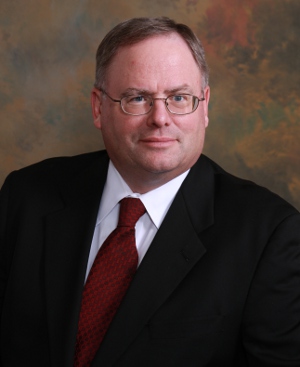 William A. Simmons received his J.D. from the George Mason University School of Law in 1982 and received his undergraduate education at Randolph-Macon College, graduating with a B.A. in History in 1977. He is admitted to practice in Maryland and the District of Columbia. Mr. Simmons' practice is concentrated in criminal defense and civil litigation. Mr. Simmons has an extensive background in handling and trying felony and misdemeanor cases and civil cases. Over the past thirty years, Mr. Simmons has successfully defended individuals charged with serious offenses that, if found guilty, would have exposed the client to substantial periods of incarceration. Mr. Simmons has defended serious traffic offenses, including, drunk driving, reckless driving, driving while suspended, and driving without a license. In the civil arena, Mr. Simmons has collected monies for victims of negligence, including automobile accidents, slip and falls and workplace-related injuries. Mr. Simmons has attained very successful results through both negotiation and trial. Please contact Mr. Simmons to speak with him by telephone or schedule an initial consultation, for no charge, regarding any criminal matter or case involving negligence. After discussing the facts and history of your case, Mr. Simmons will provide an honest assessment of the merits of your matter. Mr. Simmons goal is to provide exceptional representation at reasonable rates.

Butler & Simmons, P.A., 12932 Georgia Ave, Silver Spring, MD 20906, US | 301-933-6400
Copyright © 2017 - Butler & Simmons, P.A. Attorneys at Law